Transform Your Basement With Yorkland Homes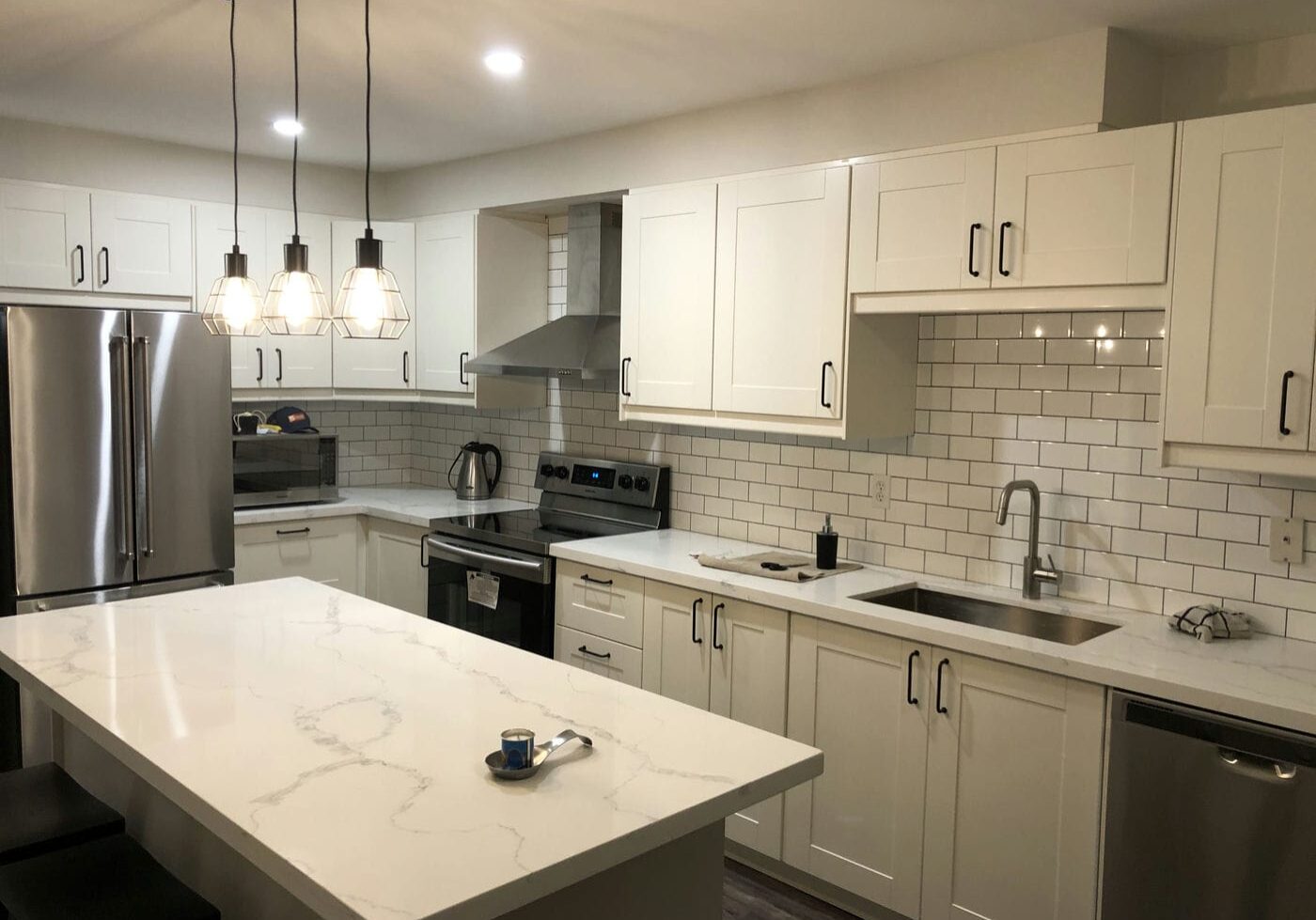 Limited Time: Get your Basement Flooring Included for FREE
Basement renovation experts
that you can trust
Real customers, real reviews. See what people are saying about their basement renovation experience with Yorkland Homes.
Why Choose Yorkland Homes for your Basement Renovation?
Transform your underutilized basement into a vibrant and functional living space with Yorkland Homes. Specializing in basement renovations, our expert team at Yorkland Homes is dedicated to turning your basement dreams into a reality. Imagine a cozy home theater, an energetic game room, or a stylish additional bedroom - whatever your vision, we have the skills and creativity to make it happen. With Yorkland Homes, you're not just renovating; you're reimagining your home's potential. Trust us to deliver excellence, quality, and style in every detail. Start your basement transformation journey with Yorkland Homes today!
Types of Basement Renovations
Unlock the potential beneath your feet with our diverse range of basement renovation options, tailored to fit every vision and lifestyle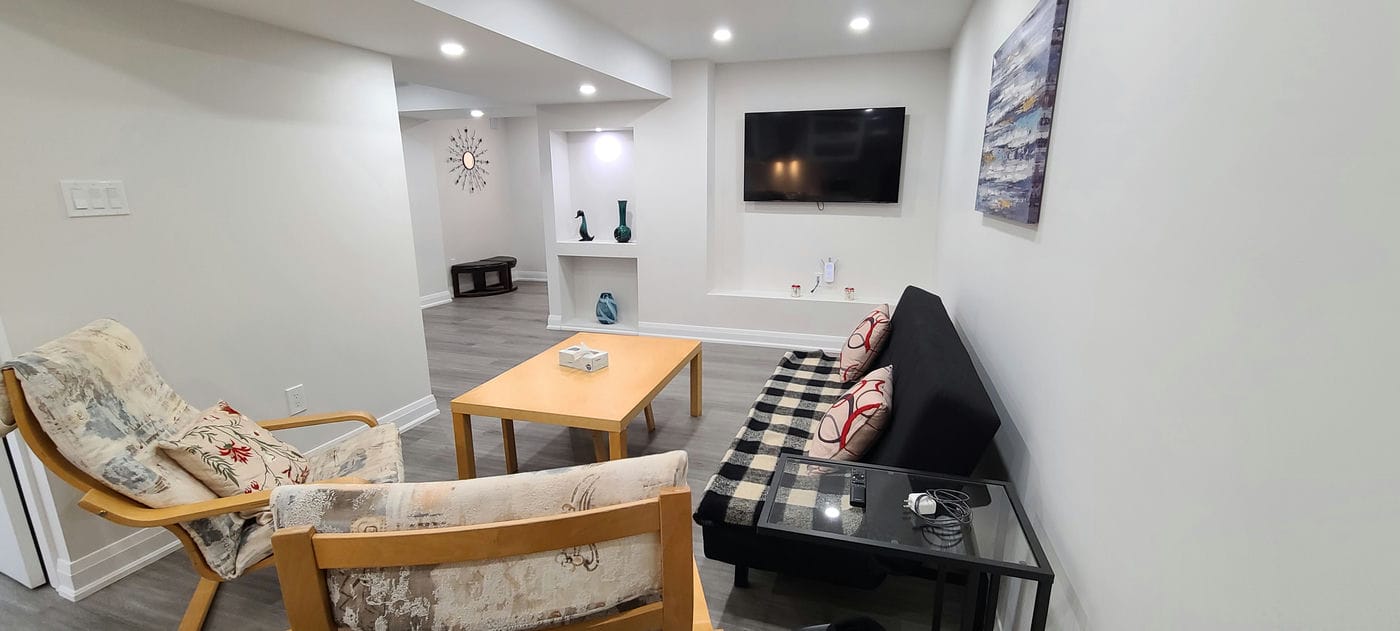 Basement Apartment
A basement apartment renovation is a smart way to optimize your home's potential. Whether you're looking to accommodate extended family or earn additional income through rentals, a well-designed basement apartment can provide a comfortable and independent living space. With a separate entrance, kitchen, bathroom, and living areas, it's a fully functional unit that adds immense value to your property. At Yorkland Homes, we ensure that every basement apartment we design meets local regulations and exudes a warm, welcoming ambiance.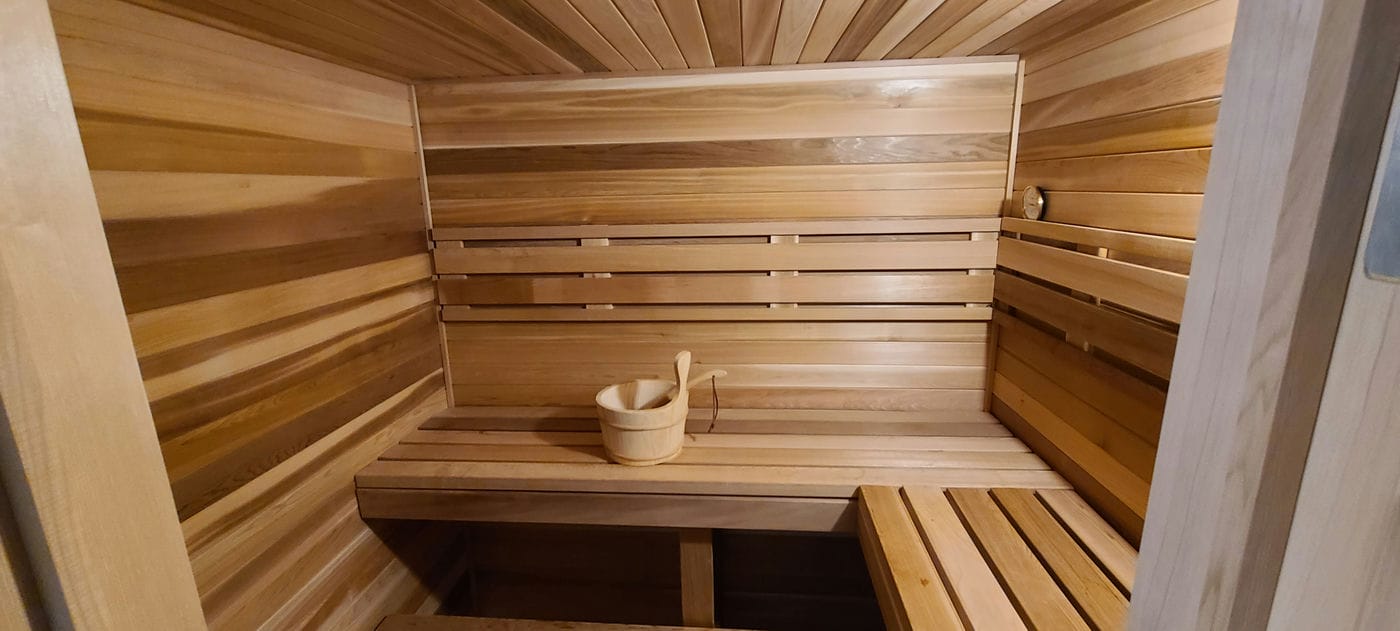 Sauna & Steamroom
Transform your basement into a personal wellness sanctuary with a sauna and steam room. These luxurious additions not only provide a space for relaxation and rejuvenation but also offer numerous health benefits, including improved circulation, detoxification, and stress relief. With Yorkland Homes, you can have a spa-like experience right in the comfort of your home, tailored to your preferences and designed to fit seamlessly with the aesthetics of your space.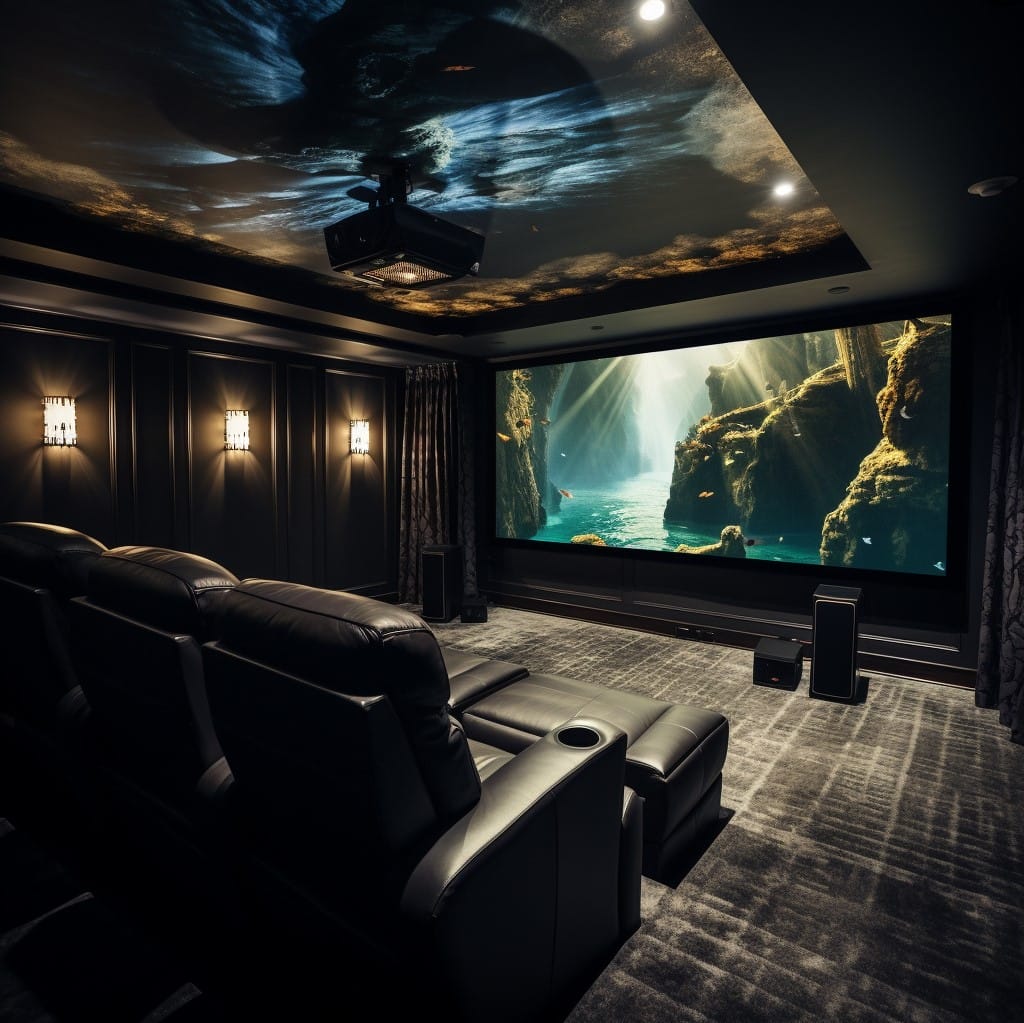 Home Theatre
Imagine having a cinematic experience without leaving your home. A basement home theatre renovation can make this dream a reality. With the right acoustics, seating, lighting, and state-of-the-art audio-visual equipment, your basement can be transformed into an entertainment hub where family and friends gather for movie nights, sports events, or binge-watching sessions. Yorkland Homes specializes in creating custom home theatres that cater to your specific needs, ensuring that every movie night feels like a premiere.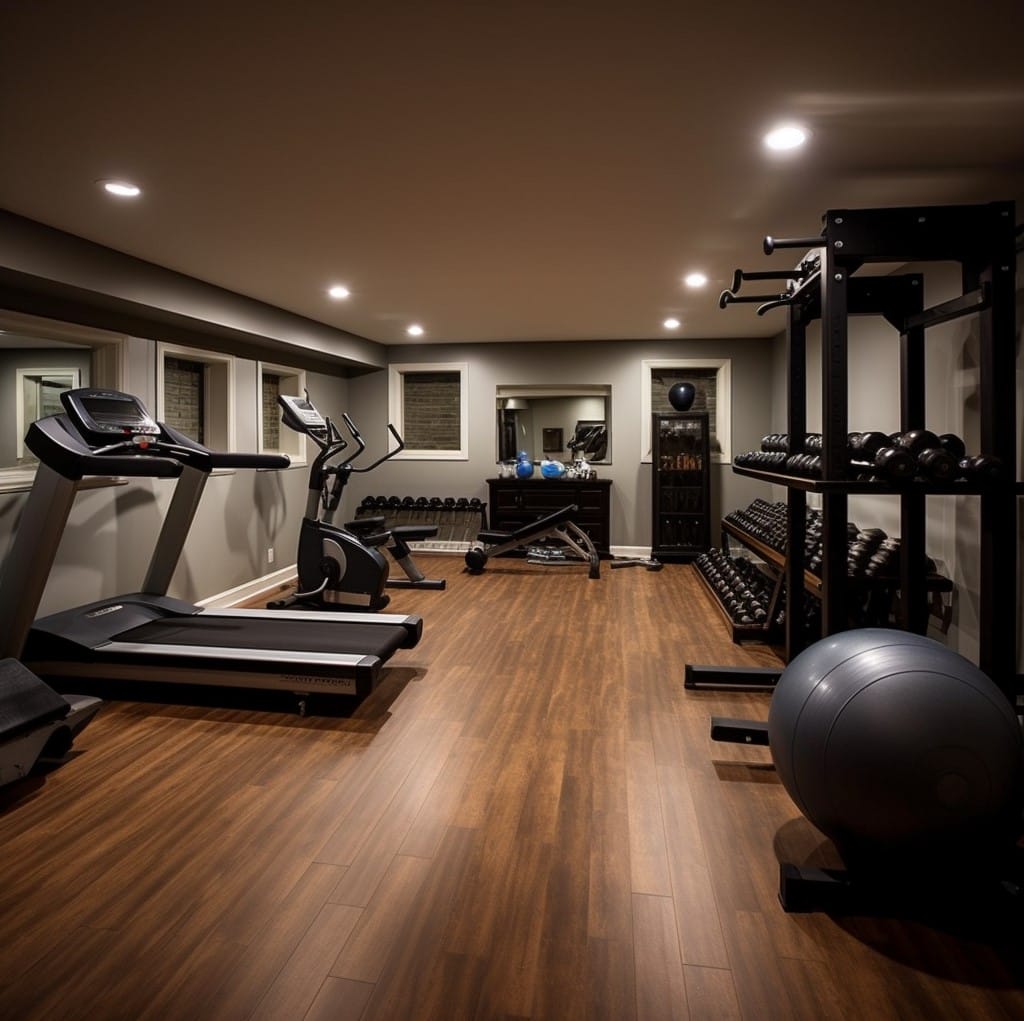 Home Gym
For fitness enthusiasts, converting a basement into a home gym can be a game-changer. Say goodbye to crowded gyms and commuting; with a personalized home gym, your workout routine becomes more flexible and tailored to your needs. Whether you're into weightlifting, cardio, yoga, or a mix of everything, Yorkland Homes can design a space that's equipped with the right flooring, mirrors, ventilation, and equipment storage, making your fitness journey more convenient and inspiring.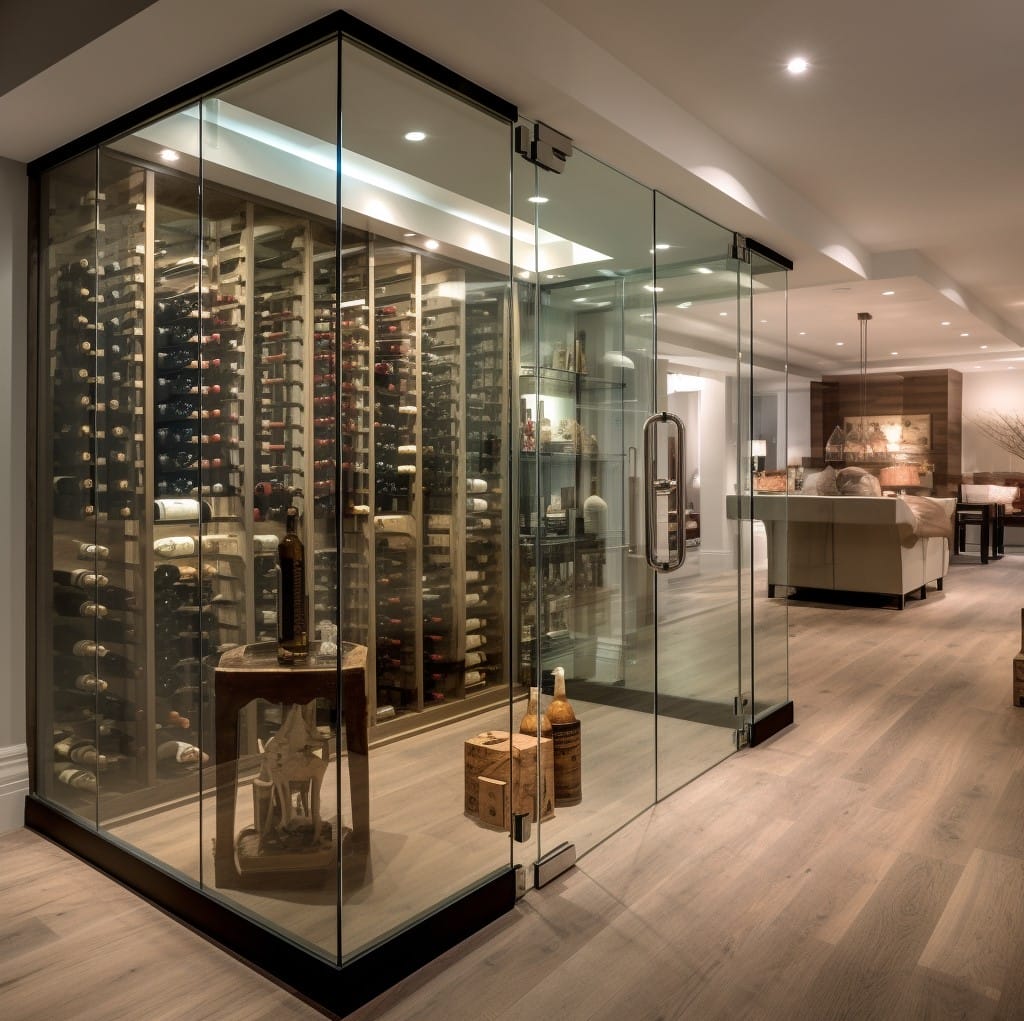 Wine Cellar
For wine aficionados, a basement wine cellar is more than just storage—it's a testament to their passion. A well-designed wine cellar not only provides optimal conditions for wine aging but also serves as a beautiful showcase for your collection. With controlled temperature, humidity, and bespoke racking systems, Yorkland Homes ensures that your wines mature gracefully while adding a touch of sophistication to your home.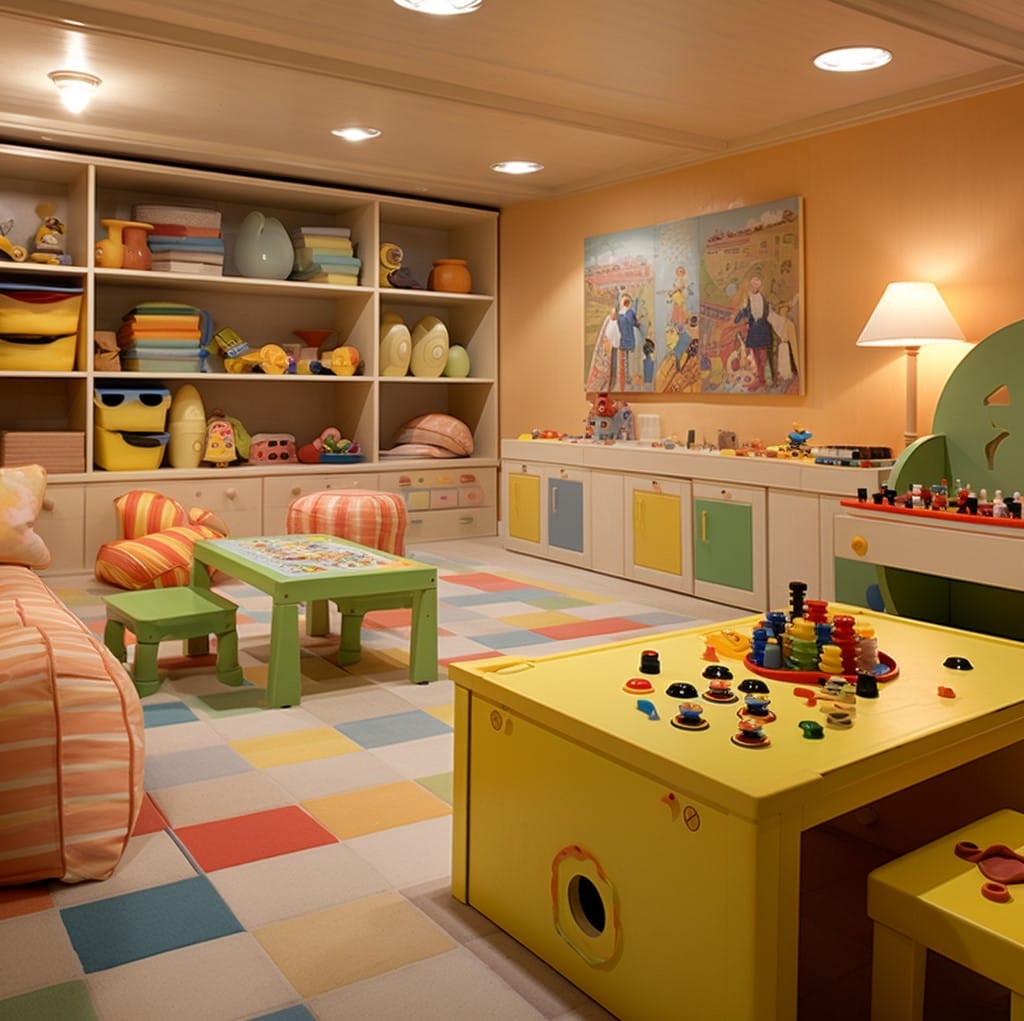 Playroom & Kids' Zone
In today's fast-paced world, having a dedicated space for children to play, learn, and grow is invaluable. Transforming your basement into a vibrant playroom or kids' zone can provide a safe and stimulating environment for your little ones. From colorful murals and interactive play areas to educational corners and craft stations, the possibilities are endless. Yorkland Homes takes pride in creating spaces that cater to the imaginative and dynamic needs of children, ensuring that your home becomes a haven of fun and creativity for the younger members of the family.
What Makes Yorkland Homes Stand Out?
In the vast landscape of home renovation, Yorkland Homes has carved a niche for itself, consistently delivering unparalleled results. Here are six distinguishing factors that set us apart:
Having served the local community for years, our deep-rooted connection gives us an edge. We understand the architectural nuances, local regulations, and the specific preferences of our clients.
We firmly believe that every home has its unique story and character. Our approach is never one-size-fits-all. Instead, we tailor our solutions, ensuring that each renovation reflects the homeowner's vision and the distinct charm of the property.
At Yorkland Homes, quality isn't just a buzzword—it's a promise. Our team of skilled professionals is dedicated to delivering impeccable craftsmanship, using only the finest materials and state-of-the-art techniques to bring your vision to life.
We pride ourselves on maintaining open and transparent communication throughout the renovation process. From the initial consultation to the final reveal, our clients are kept in the loop, ensuring that their inputs are valued and incorporated.
Our expertise isn't limited to just one aspect of home renovation. Whether it's basement transformations, kitchen makeovers, or full-home overhauls, Yorkland Homes offers a comprehensive suite of services, making us a one-stop solution for all your renovation needs.
We understand that home renovations are deeply personal, and we strive to exceed expectations at every turn. Our team goes the extra mile to ensure that every client's experience is smooth, stress-free, and results in a space they're proud to call home.
See firsthand the transformative magic Yorkland Homes brings to basements across the Greater Toronto Area.
Complete the form below or call (416) 877-8218 to request a FREE quote!