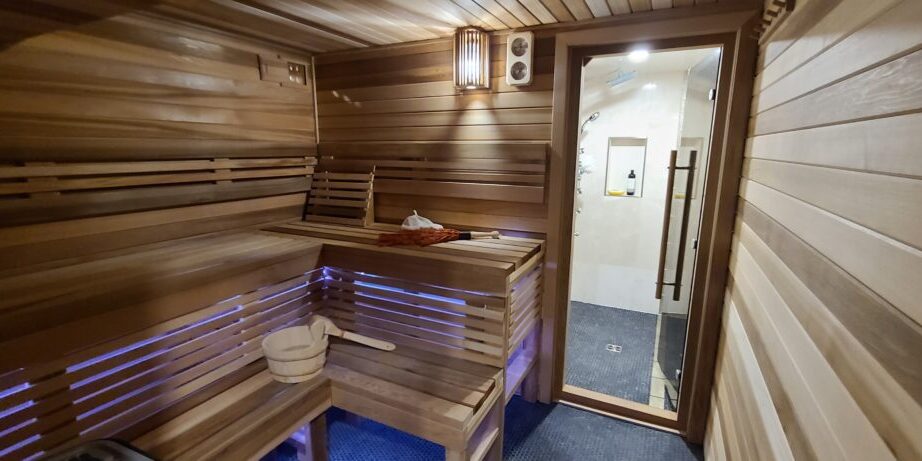 Often Times we get the same question asked to us by home owners, "What is the Best way to finish our basement to get the most value out of it?". And the answer always is " Depending on what you are planning on doing with the house, and what your goals are".
Firstly I like to know if the homeowner is planning on selling the house anytime soon, or are they doing this basement renovation strictly for themselves and there family. The reason being is because sometimes those two factors may clash.
Lets begin with if you are planning on selling the house soon. In this crazy hot market that we have had for the last couple of years, a lot of homeowners are selling their houses for top dollar and moving a bit north where they can purchase something less expensive, yet the same sized home. In such a case, if you are planning on selling, then you have a few options on how to finish your basement. One way is you cant go "too custom" with the basement by making it unique to you and your families tastes. Often times what you may consider interesting or likeable may not be seen the same way by potential buyers. Sometimes homeowners will create a basement just for toddlers. They will paint the walls in colorful colors, Put stickers on the walls and carpet the basement floors. For potential buyers that may not be best basement finish, especially if they don't have kids OR have kids that aren't that young anymore. In situations like this, i would recommended that the homeowners try to make the basement as neutral as possible. Dont use too Bold of a color on the walls and floors. Dont try to go too fancy with all the finishes. Try to make it appealing to the majority of people. For example, If we take a standard 800 sq ft basement, I would recommended the homeowners Create a powder room or a 3 piece washroom, a large open area, AND possibly a rough in behind the walls for a future kitchen. they don't have to actually install the kitchen (to save money) but can advertise that the rough ins are already there. From our experience, this is one of the most appealing ways to finish the basement for resale. Sometimes buyers will want a bedroom in the basement also. In such a case, we have the big open area where a bedroom can be added, and such an addition is not the hard or expensive to do in a finished basement.
Now if the homeowner isnt planning on selling the house anytime soon, and is doing it for themselves, then there are lots of options open for us. This is determined by what the owner wants to get out of the basement. Do they want it as an entertainment space for friends and family? Do they want it as entertainment space for their kids? do they want to make it a gym or home office? Or maybe they want to legalize the basement as a second unit and rent it out. Lots of choices to choose from and a lot of it is determined by the homeowners budget. My personal favorite is to add a sauna, a 3piece washroom, a small bar and an open area for entertaining. Possibly put a pool table and a large screen tv in the open area.
We have lots of pictures of our basement projects that we completed on our site in the "Basements" tab. Yorkland homes does free, no obligation estimates and designs for your basement finishes. Feel free to give us a call, text or email.
416-877-8218
Check out more posts below...
Complete the form below to request a FREE quote!